Powerful Partnerships
Vindicia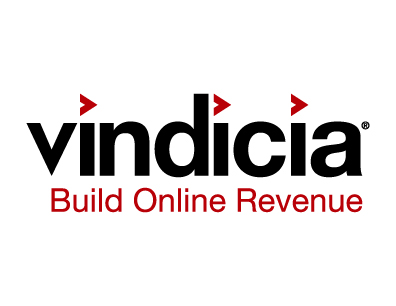 Helping you succeed with the leading B2C digital subscription billing platform.








Listrak

Get omnichannel solutions with Listrak, an integrated digital marketing platform.






Alterian

Be one step ahead of each individual customer with the right message no matter where and when an interaction occurs with help from Alterian.




Olive Software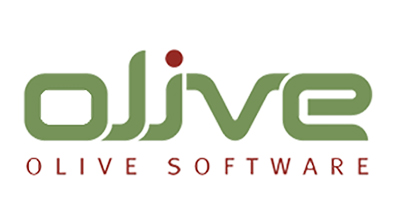 Offers a digital replica-eEdition platform, digital archives, eBook functionality, and more.








Lylab Technology Solutions

Keeping your data secure, Lylab Technology Solutions is one of our data center partners.





TierPoint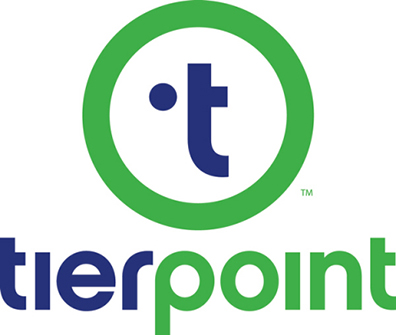 Provides cloud, colocation, and data management services.